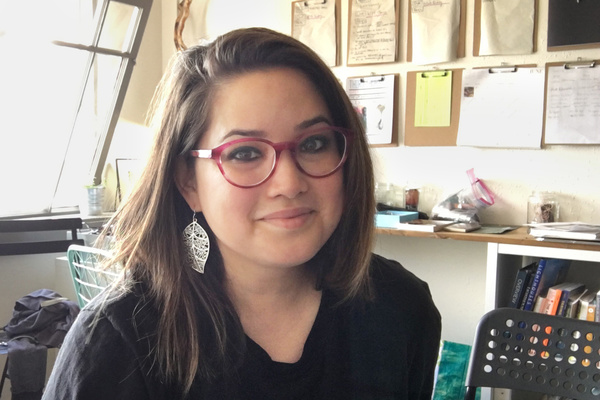 BIOGRAPHY
Allie Kennedy grew up around the Portland,Oregon area. Throughout most of her life she has lived in and around the Pacific Northwest. She utilizes naturally occurring vibrant and often saturated colors found throughout the Pacific Northwest.
The Pacific Northwest is a major source of inspiration for her work and the different seasons are a constant source of reference.
Allie explores the colors, patterns, shapes and textures around her in a variety of different medias, including watercolor, acrylic, ink, and raw pigments.